POCO X2 was released in Feb 2020 and was an instant hit in the budget segment. For those unaware, it is a rebranded version of Redmi K30.
It is powered by a Qualcomm Snapdragon 730G processor and Adreno 618 GPU. It comes with 3 memory variants – 8GB+256GB, 6GB+128GB and 6GB+64GB. It comes with a vibrant 16.94cm (6.67) FHD+ incell RD Display that supports 500 nits brightness and HDR 10. On the camera front, it sports a 64MP Sony IMX686 primary sensor, 2MP macro, 8MP ultrawide sensor and 2MP depth sensor). For a full list of specifications, please visit the official website of POCO India.
If you're reading this article, chances are you're considering ditching the stock MIUI for a Custom ROM. You're in the right place.
Before we dive into the list of the best custom ROMs for POCO X2/Redmi K30, let's do a quick catch-up on custom ROMs.
What is a Custom ROM?
A custom ROM is a forked version of the open-source Android operating system. It means Android developers modify the freely available source code of Android to add new features and customizations or even a complete user interface overhaul.
Pros:
Near-stock Android experience
Latest Android on older devices
Eliminating bloatware
Extra features and customization
Cons:
Warranty gets voided
Risk of damaging the device
Lack of stability
Battery performance
Read this: Custom ROMs for Android and why they are awesome
We have also curated a generic list of the best custom ROMs for Android. Going through the list will give you a fair idea of the best custom ROMs available in the Android custom development community and help you make an informed decision on which one suits your needs.
However, in this article, I'm going to share with you a narrowed-down list of the best custom ROMs for POCO X2/Redmi K30
Device code name:
POCO X2: phoenixin
Redmi K30: phoenix
Best Custom ROMs for POCO X2 and Redmi K30
Pixel Experience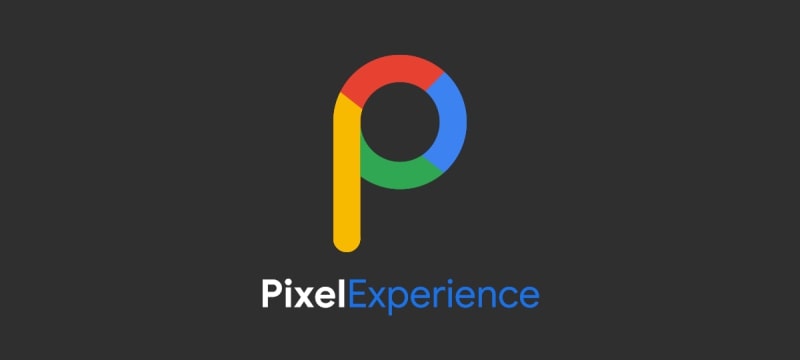 Download Pixel Experience for POCO X2/Redmi K30
If a device is officially supported by Pixel Experience, it will automatically be considered one of the best custom ROM options for that device.
Pixel Experience is based on AOSP and brings all the Google Pixel specific features to your POCO X2 or Redmi K30. This includes the Pixel launcher, wallpapers, sounds, icons, fonts and bootanimation.
This is one of the cleanest and most stable ROMs for your device and offers a good battery life.
Evolution X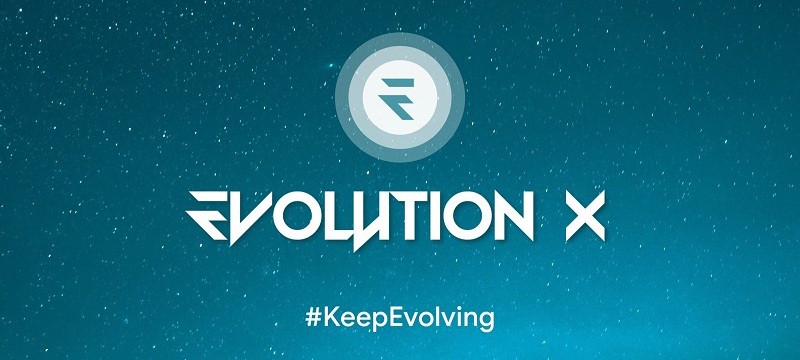 Download Evolution X for POCO X2/Redmi K30
Evolution X is another Pixel ROM for POCO X2/Redmi K30. But there's a good reason why it still makes the list along with Pixel Experience when the latter is already an excellent ROM.
It is because, unlike Pixel Experience which is pretty much vanilla, the developers of Evolution X have added some great features to the ROM which enhance the user experience. Evolution X ROM has an active development team and receives frequent updates.
If you absolutely want those extra features, try this ROM. Else, if you just want the experience of a Pixel device, you know which one to choose!
Havoc-OS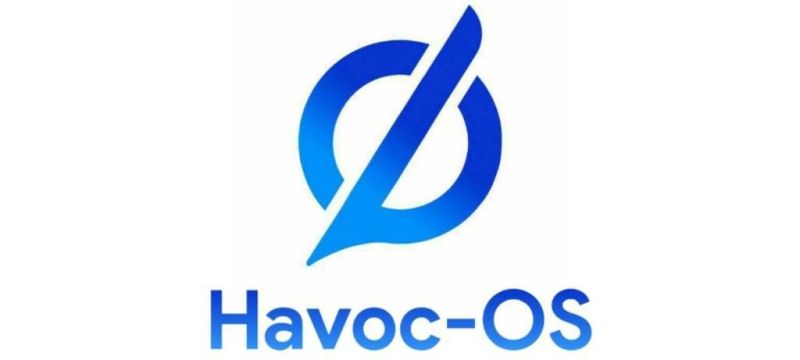 Download Havoc-OS for POCO X2/Redmi K30
Havoc-OS is one of the best custom ROMs for POCO X2/Redmi K30. It is based on AOSP and is inspired by Google Pixel. However, the developers have added tonnes of extra features and customization to this ROM that makes it very popular among users who like playing around with those settings.
The developers behind Havoc-OS are known for pushing timely updates and security patches, however, stability might be an issue for some of you.
ArrowOS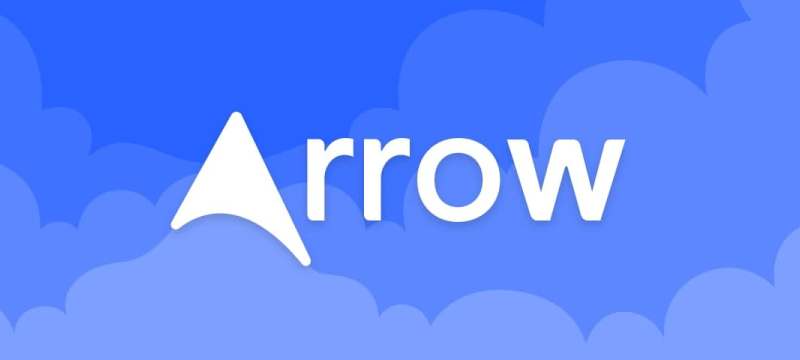 Download ArrowOS for POCO X2/Redmi K30
ArrowOS is one of the best custom ROMs for POXO X2/Redmi K30 if you like a no-frills operating system. It is based on AOSP, yet it is very different from other AOSP based custom ROMs.
ArrowOS is known for being one of the cleanest and most minimalistic custom ROMs. Due to this, it offers great stability, amazing performance and exceptional battery life.
crDroid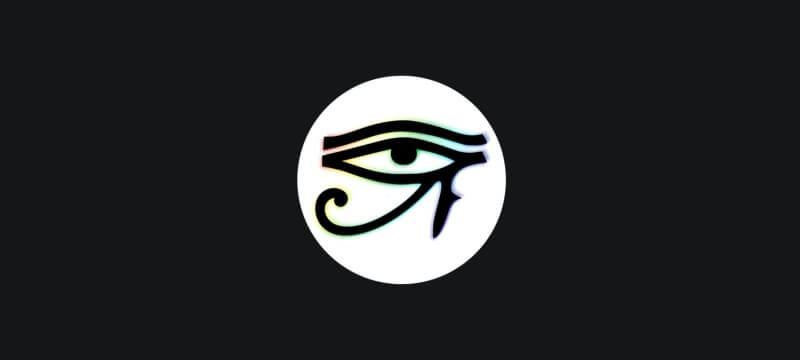 Download crDroid for POCO X2/Redmi K30
crDroid is a LineageOS based custom ROM that offers exceptional stability while maintaining a decent array of features.
It receives regular updates and security patches and offers very good performance. Another strong point of this ROM is the long battery life.
If you're looking for a ROM that ticks all the right boxes yet does not bring in features you may never use, this could be the one.
AOSiP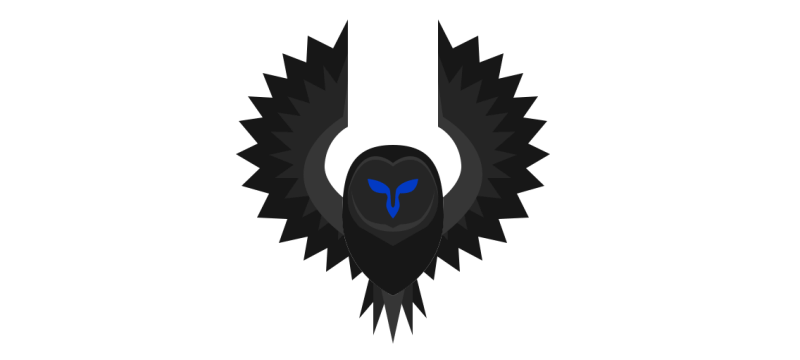 Download AOSiP for POCO X2/Redmi K30
AOSiP is based on AOSP with features curated from various other custom ROM projects. It is very stable, offers great performance and is known for good battery life.
The only downside is that the ROM is not known for getting frequent updates. So if you can live with it, AOSiP will be a good custom ROM for POO X2/Redmi K30.
---
So that was the list of the best custom ROMs for POCO X2 and Redmi K30. I have made it a point to include only those ROMs that are officially supported. Having said that, there are some unofficial custom ROMs for POCO X2 and Redmi K30 that you may try, however, such ROMs often don't get updated as frequently as the official custom ROMs.
In case I've missed a deserving candidate or a new ROM is launched in the future, I shall update the post accordingly. Let me know in the comments if you have any suggestions.
Thank you for reading.