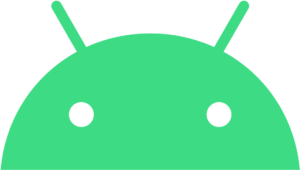 Welcome to Android Blog.
On this little website, we share useful Android tutorials, review the best apps and explore custom ROMs. What are YOU looking for?
Do you want to boost your productivity with the best apps?
Are you looking for easy tutorials to get the most out of your device?
How about installing a custom ROM to supercharge your Android?
Or are you just playing around with your beast?