The beauty of Android lies in its open-source nature. You can pick up the source code from the Android repository (AOSP) and modify it as per your wish. Of course, you need to be a skilled developer to do that.
Even if you're not one, don't worry.
The Android development community is massive and hundreds of passionate developers are busy forking the source code and developing a wide range of custom builds for Android, aka Custom ROMs.
So how do you decide which one is the best custom ROM for Android?
There is no straight answer to this question. You have to understand that each of these ROMs is built with a different idea. While some stress on the feature set, others believe stability is more important. Again, there are some for which security is paramount.
Just like most of the products in the world of software, we have plenty of custom ROMs that are being built, but only a few of them are good (or rather stable) enough to be used as a daily driver.
In this article, I will share a list of the best custom ROMs for Android in no particular order.
But first, you need to be clear about what to expect from the new ROM that you want to install on your device. There are several reasons why you would want to ditch the stock OS on your device and go for a custom ROM.
Near-stock Android experience
Latest Android on older devices
Eliminating bloatware
Extra features and customization
Based on why you are taking the jump, you can decide which ROM suits your needs. Once you have shortlisted a few, I would recommend going through further details and reviews of those selected ROMs for your particular device at the XDA Developers Forums.
If you're new to this, I have posted an article on the basics of custom ROMs for Android. I would strongly recommend you go through it first.
Without further ado, let's get started.
Best Custom ROMs for Android
LineageOS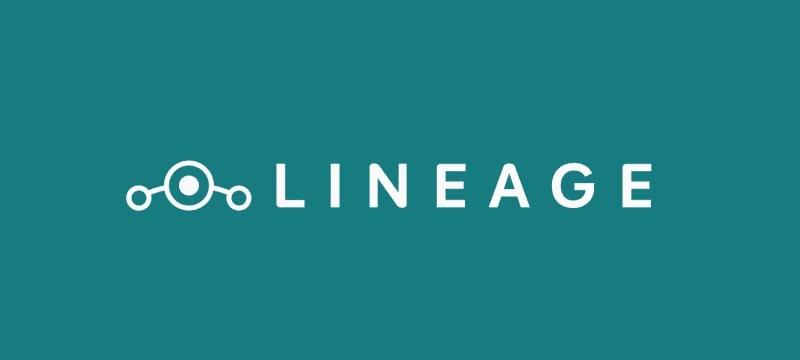 LineageOS is the biggest name in the world of custom ROMs. For those who are not aware, LineageOS is the successor to the now-discontinued CyanogenMod. CyanogenMod was one of the first custom ROMs to get serious acclaim, and LineageOS is certainly living up to its name.
Today is one of the most downloaded custom ROMs. However, judging LineageOS based on just a few numbers would be unfair. No custom ROM today contributes more to the scene than LineageOS. In fact, most of the custom ROMs use LineageOS as their base.
Since its inception, LineageOS has maintained its reputation of being a clean and stable ROM. To achieve that, the developers have made it a point to keep its user interface and features as similar to stock Android as possible without adding too many customizations.
All these reasons are enough to know why no list of the top custom ROMs for Android is ever complete without LineageOS.
Pixel Experience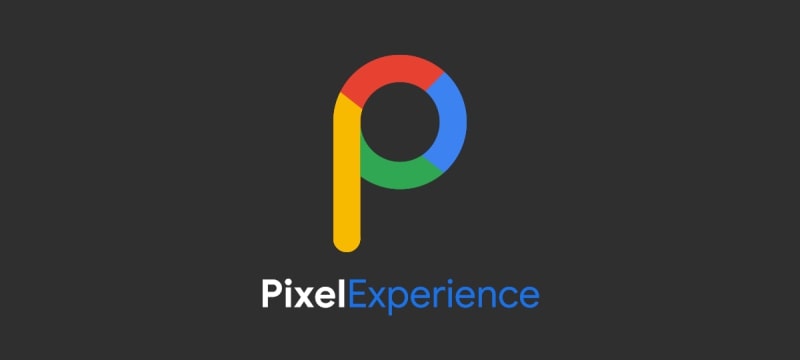 Pixel Experience is one of the best custom ROMs currently available. As the name suggests, it brings all the Google Pixel features to other Android devices.
It has been a widely popular ROM since it made its debut. A major reason for that being the fact that it supports a large number of devices, and all of them receive timely updates.
Since the goal of this ROM is to maintain the clean and simple interface of Pixel devices, it doesn't offer a lot of customization. This is what the community likes about this ROM.
If you want to get the feel of a Pixel device, this is the best custom ROM you can get.
Resurrection Remix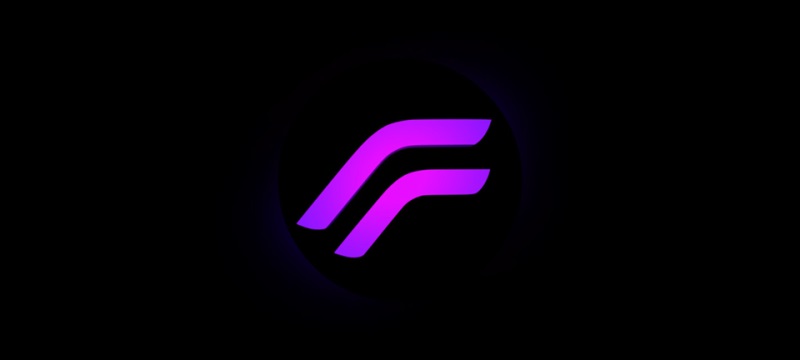 Resurrection Remix has been around for a long time and is hailed as the king of customization. The primary goal of this ROM is to offer a wide range of customization options for Android devices while not compromising on stability.
Although primarily based on LineageOS, this ROM pulls features from other popular custom ROMs as well. Add to that the custom development that is done by the team itself and you have a custom ROM that can help you customise almost every aspect of your Android device. However, with the endless features that are sourced from various projects, there have often been concerns raised about the stability of this ROM.
If you're a user who wants complete control over the customization options on your device, this is the ROM you should go for.
Paranoid Android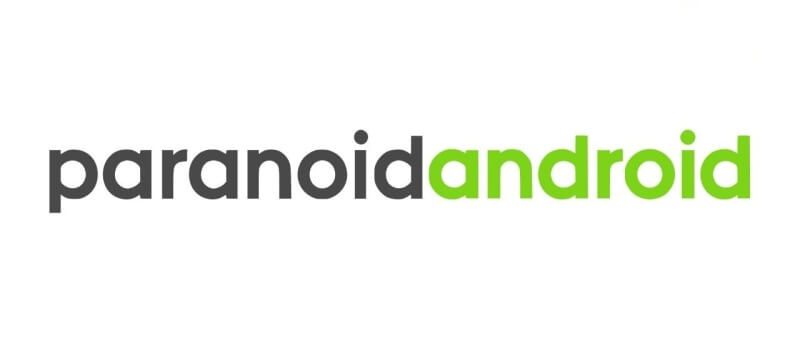 Paranoid Android is one of the oldest and most acclaimed custom ROM projects. Although the development slowed down in between, lately they are trying to catch up with new releases.
This is one of the most innovative custom ROMs projects. For example, today what we know as Ambient Display, a feature that allows you to check notifications without turning on the display of your device, had first made an appearance as "Peek" on Paranoid Android. That in itself speaks volumes.
If you're interested in trying out a custom ROM that boasts of innovative features not found on other devices, let it be this one.
However, I would be more confident in recommending this ROM had the developers been faster with their releases. Given they don't update their builds often, devices running on Paranoid Android are often left wanting the latest security updates.
crDroid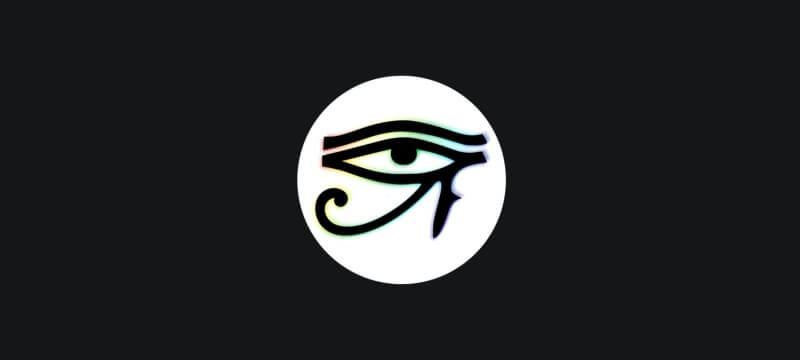 This is a LineageOS-based custom ROM that excels in maintaining great stability while offering a decent range of features. It lets you customise various aspects of the user interface such as the status bar, navigation, lock screen, etc.
crDroid is also famous for offering great performance and battery life.
The ROM is well updated with the latest releases of Android and supports many devices.
AospExtended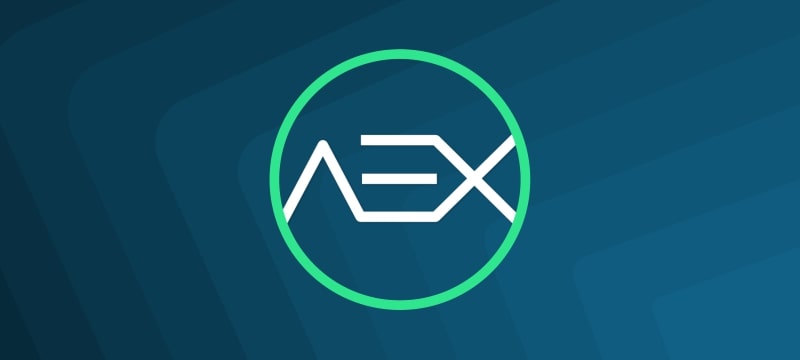 As the name suggests, this custom ROM is based on AOSP, which has many added features and customizations derived from other popular custom ROMs such as LineageOS, OmniROM, Dirty Unicorns, etc.
It has been around for a while and is famous for offering nice features while maintaining a clean near-stock AOSP user interface.
If you are looking for a simplistic ROM that has got useful features, yet is not overwhelming, you can go for AospExtended.
Evolution X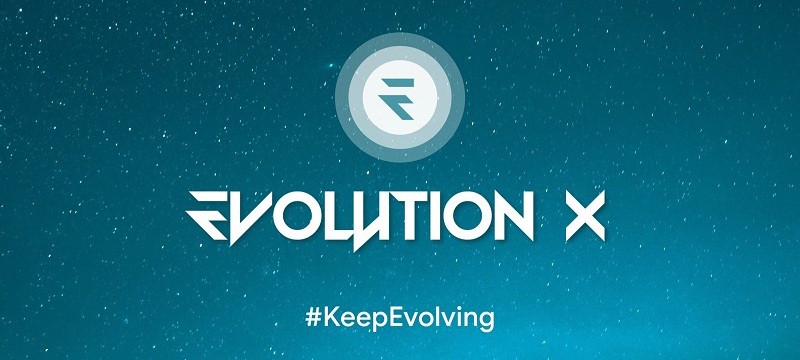 Evolution X is a custom ROM that has been making a lot of noise in the scene for some time now. There are several reasons why it is considered one of the top custom ROMs.
First, it gives a Pixel device experience on your Android smartphone. On top of that, the developers have added additional features and customizations.
Evolution X is frequently updated with features, security patches and supports the most popular devices. On top of that, it is one of the most stable custom ROMs for your smartphone.
If you are looking for a ROM that offers the look and feel of a Pixel device and yet provides extra settings for tweaking your Android, Evolution X is a must-have.
Havoc-OS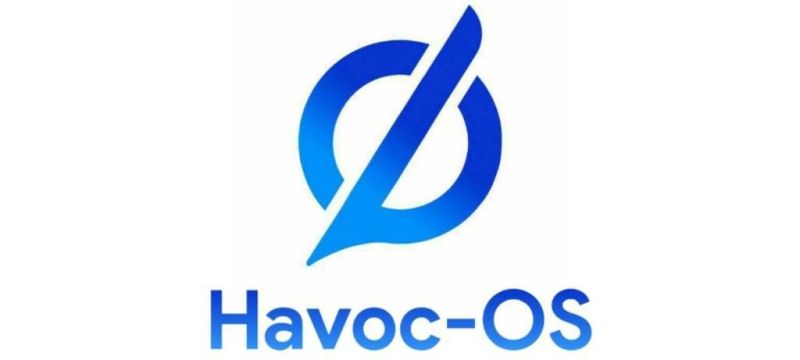 Havoc-OS is one of the top custom ROMs for Android smartphones you can find today. The developers have tried to derive the best of things from various sources.
It is based on AOSP and inspired by Google Pixel. Although as far as customizability is concerned, we have a far more mature player in Resurrection Remix, Havoc-OS is certainly doing a few things better.
Havoc-OS ROM offers tonnes of features and offers a Pixel inspired user interface – the winning combo that makes this ROM so popular.
The developers behind Havoc-OS frequently push updates for a range of devices. Although there have been questions raised on how stable this ROM is, if you have a thing or two for personalization, you cannot go wrong with this Havoc OS.
OmniROM

OmniROM has been around for a very long time and there's nobody in the Android community who can question how great and important it is. I say it's important because just like Paranoid Android, OmniROM drives innovation in the scene. So much so that it is used as the base ROM  for the development of various other custom ROMs.
Various interesting features such as OpenDelta, OmniSwitch and Multi-Window that were later ported to other ROMs were originally developed for OmniROM.
This is a very stable ROM and comes packed with great features and customization. This makes it one of the best custom ROMs for Android offered by the community.
If your device is supported by OmniROM, I would surely recommend trying it once to see the magic for yourself.
ArrowOS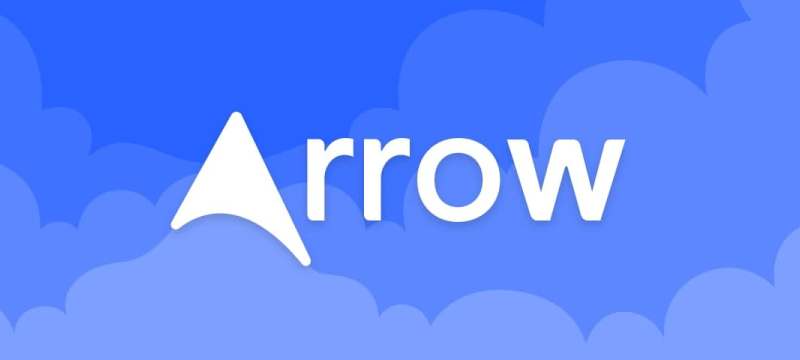 If all you want is a ROM that is minimalistic, clean and offers just the features that you really need, then ArrorOS should be an obvious choice.
The developers have made it a point to build an OS that does not focus on tonnes of features and customizations and rather offers just the useful features most users will ever need. The result is a very stable ROM, offering smooth performance and amazing battery life.
MIUI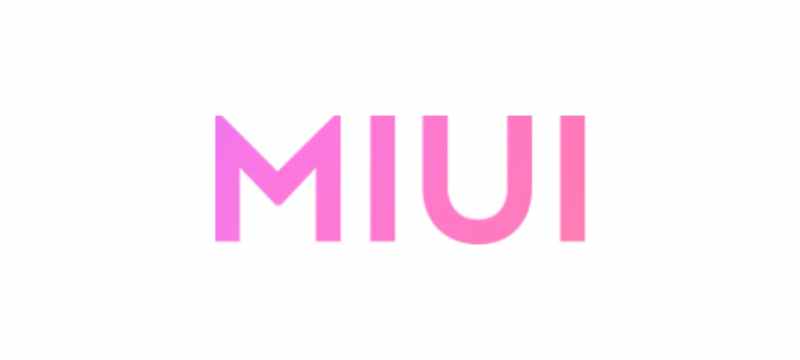 Confused? I know MIUI doesn't fall into the category of the other custom ROMs we have discussed. And MIUI is not for everyone to be honest. Yet, it is probably one of the biggest custom ROM projects around. The fact that it is backed by a popular smartphone manufacturer (Xiaomi) helps.
The ROM, which started as an Android skin made to look like iOS by removing the app drawer, has evolved a lot over the years. It offers a lot of customization and looks nothing like the stock Android. Because of this, it has also been observed to affect battery life. These are probably the reasons why most members of the community are not a fan of this ROM.
MIUI is heavily customised both on the user interface and the feature set. This will give you an idea – while other Android users eagerly wait for an Android version upgrade, for MIUI users, the MIUI version means more than the Android underneath.
Although I'm not a fan of the user interface of MIUI, if you like it, you can definitely give it a shot. It comes pre-installed on all Xiaomi devices and has been ported to various popular devices.
---
Once you have made your choice, I would like you to read our article on how to install a custom ROM.
Finally, we are at the end of the marathon. Trust me when I say this, it was very difficult to cherry-pick a few names and build this list. The reason being, there are just way too many developers offering such great custom ROMs that it is not possible to include all of them in one place without confusing the reader.
This is a big problem – but a good one to have!